Unleash Your Inner Equestrian with our Matchy-Matchy Collections 🐎💖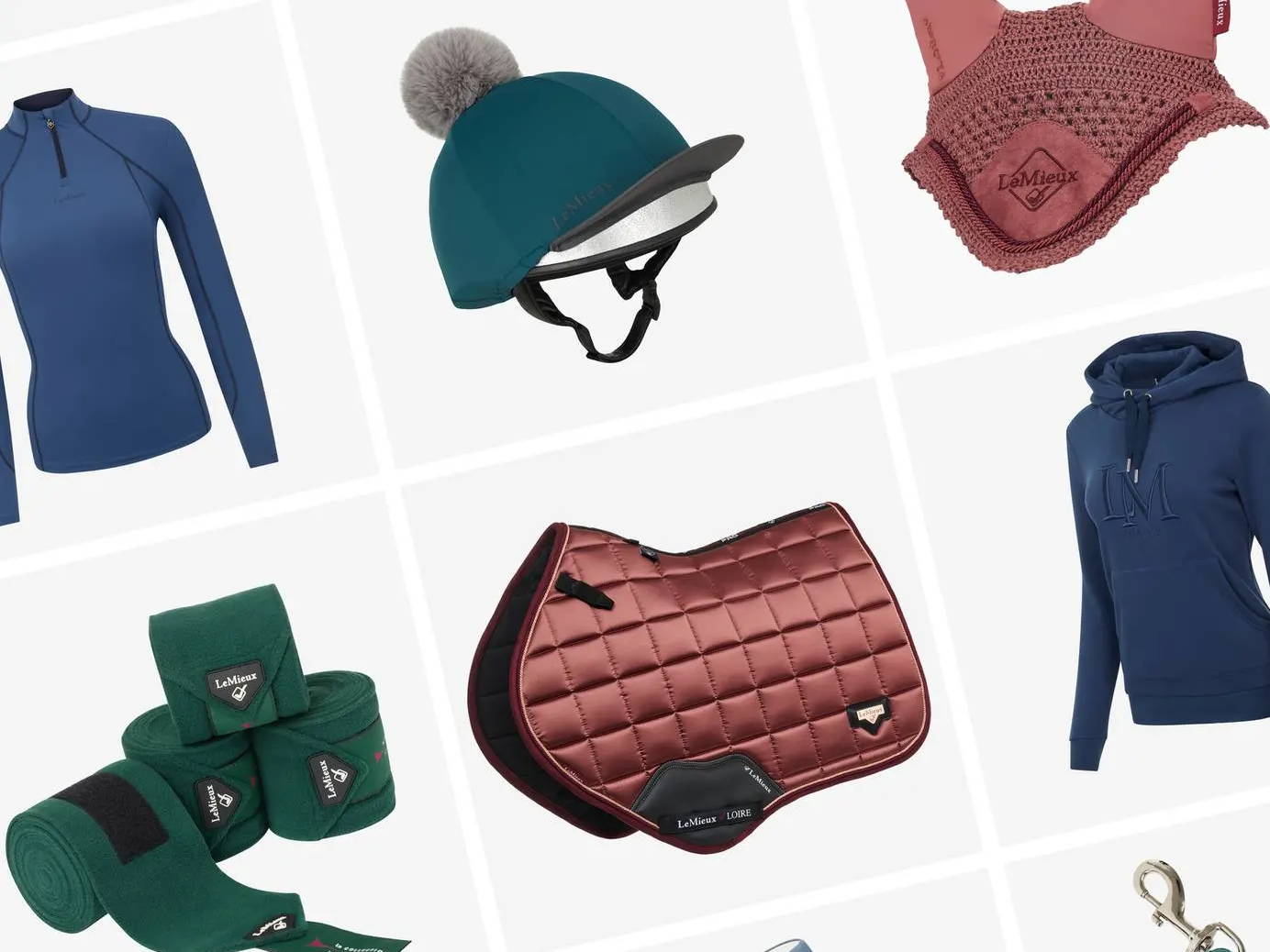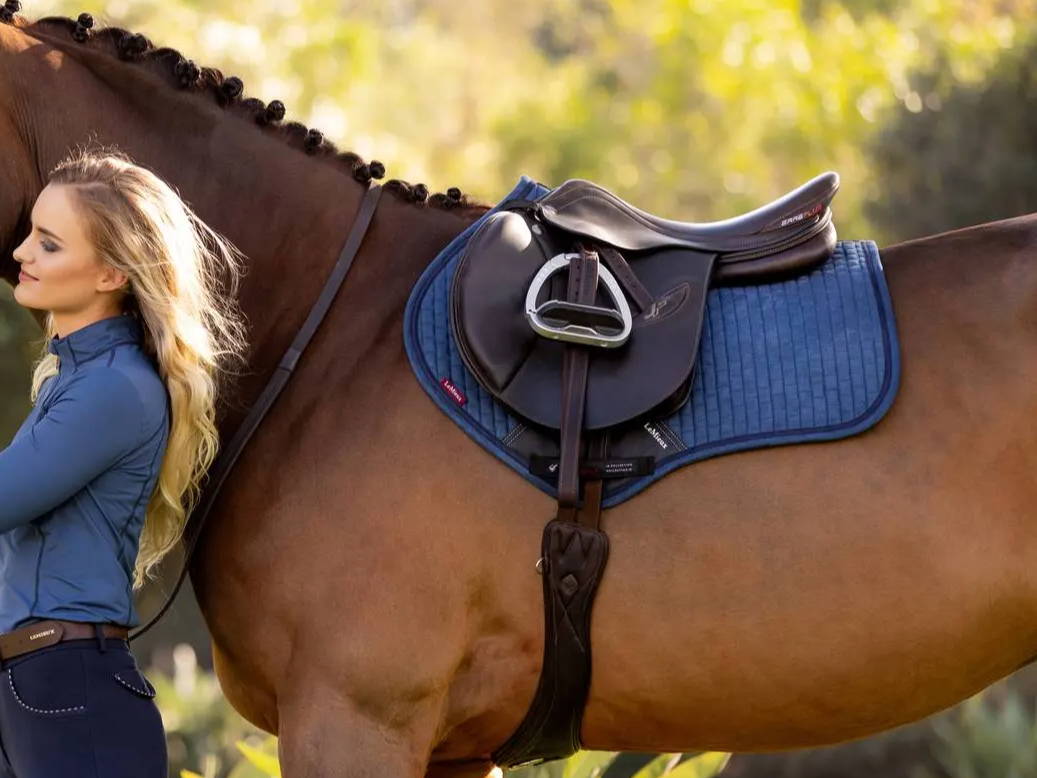 Huge range of styles, colours and materials suit an endless variety of disciplines.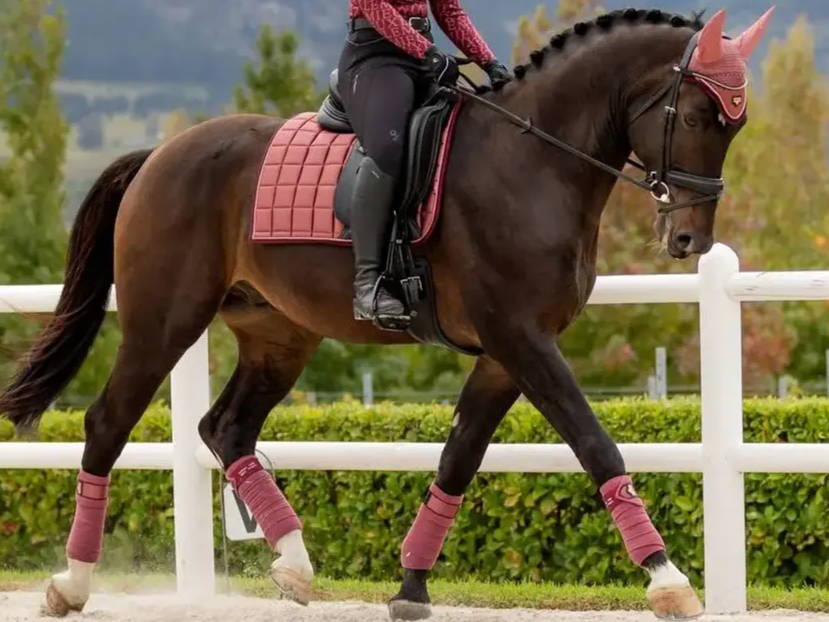 Halters, polos, fly bonnets, and much more!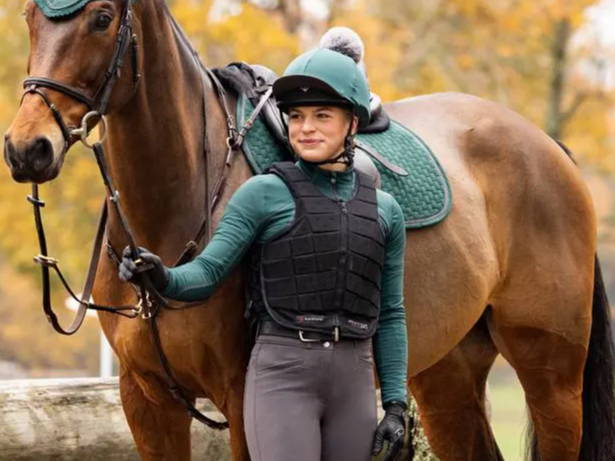 Equestrian clothing, where style meets functionality.
Whinny and Win: Watch your little equestrian's eyes light up as they unwrap a LeMieux Toy Pony this Christmas. These adorable and lifelike ponies are sure to win their hearts and ignite their passion for horses. Made with soft and snuggly materials, your child will love having a cuddly friend that looks just like their favorite horse. The LeMieux Toy Pony Collection sparks endless imaginative play. Crafted with care and built to withstand playtime, these toy ponies are designed to last. With numerous variaties to choose from, your little equestrian can collect their favorite toy ponies and create their own stable.